Tunesmith Factory is pleased and proud to announce our newest production, Adam Daniel's full length album Pop, Baby!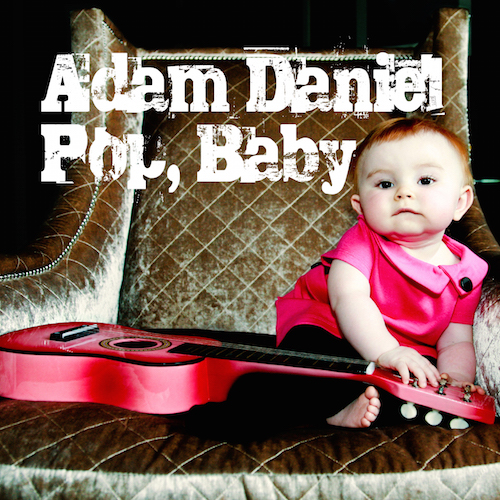 Released July 2, 2013 the album is a mashup of Elton John piano, glam rock guitars, Beach Boys vocal stacks, and new wave synth candy. All Adam's favorite things!
Tunesmith Factory also provided the album art, bio, and website.
Wishing Adam Daniel best of luck with his new album! Check him out here: www.adamdaniel.com